Engage, reward and further monetise
your customers
Welcome to
post transaction
marketing.
Podly provides a portal for your users to be rewarded in the post transaction environment.
It's proven that bounce off rates are high once an online process has been completed. Podly aims to solve this problem by giving a little something back to the customer.
We have helped brands reward their customers across Australia, New Zealand and the
United Kingdom. Podly offers a simple, rewarding experience for your users and a profitable one for you.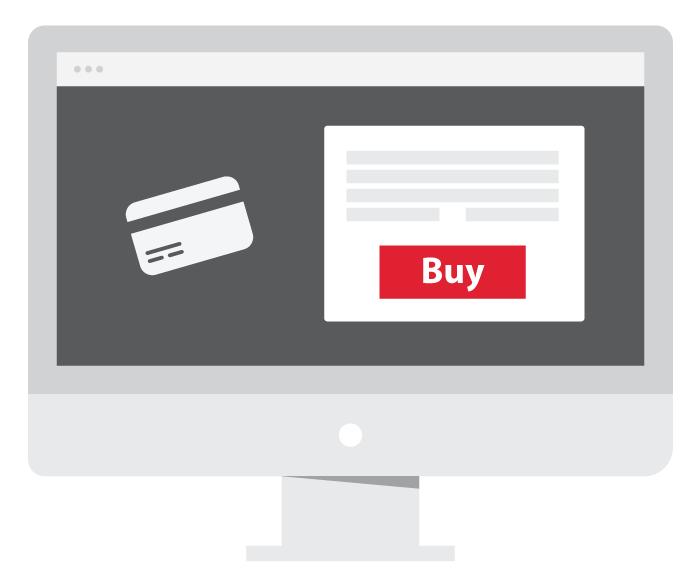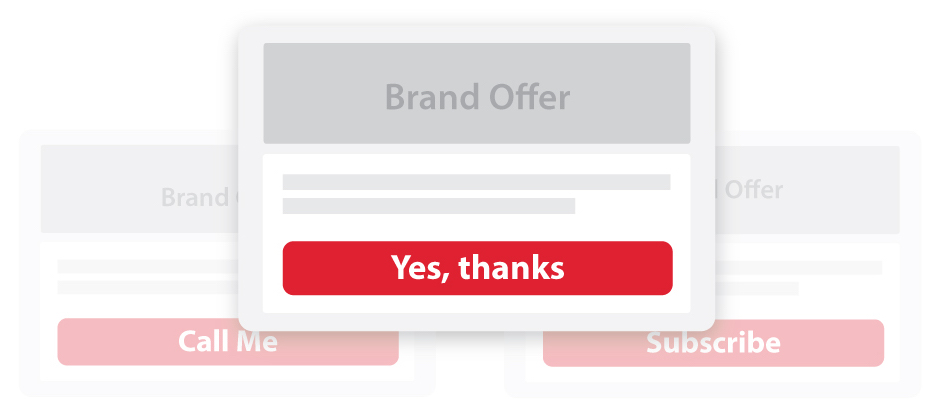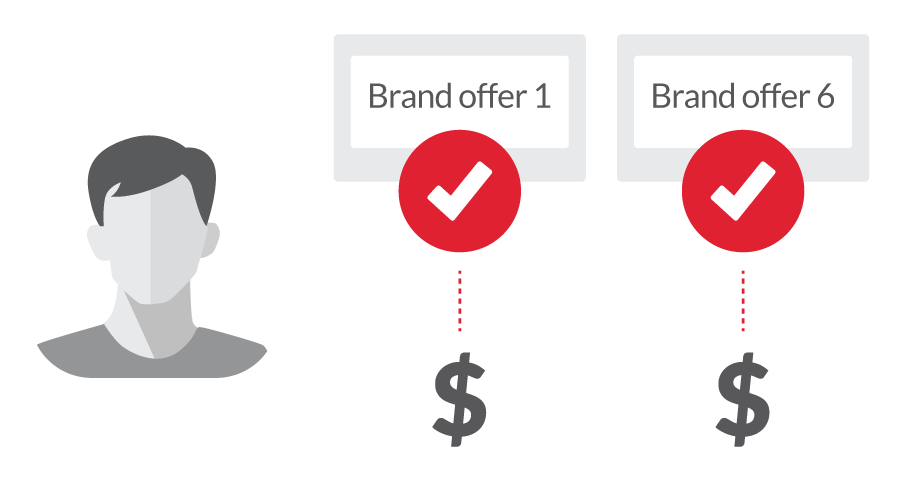 User Engages
Brand Offers
Earn Revenue
After a purchase, log in or booking process is complete, Podly will launch, engaging the user with a range of relevant rewards.
Podly hosts exclusive brand offers that are only displayed to the user once a competition entry has been completed.
Each time a user chooses to engage with an advertised brand offer you will receive a split share of the lead revenue.
Multiple methods of activation.
Automatically engage users by displaying Podly when the post transaction page loads or allow users to activate the widget via branded banners.
Auto Activation
User Activation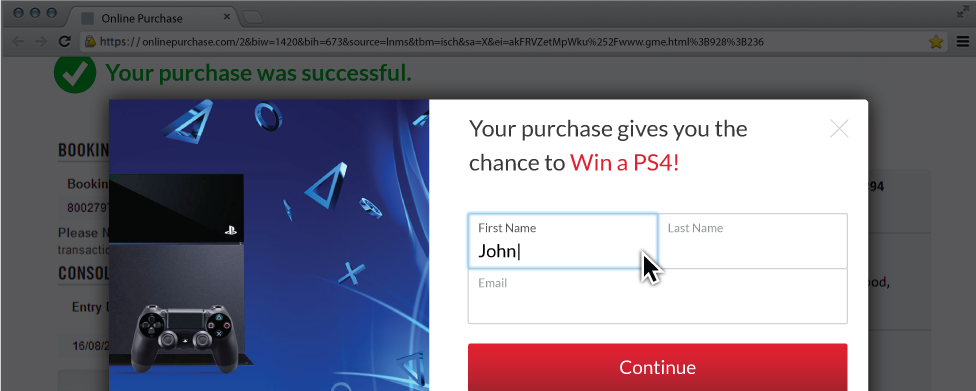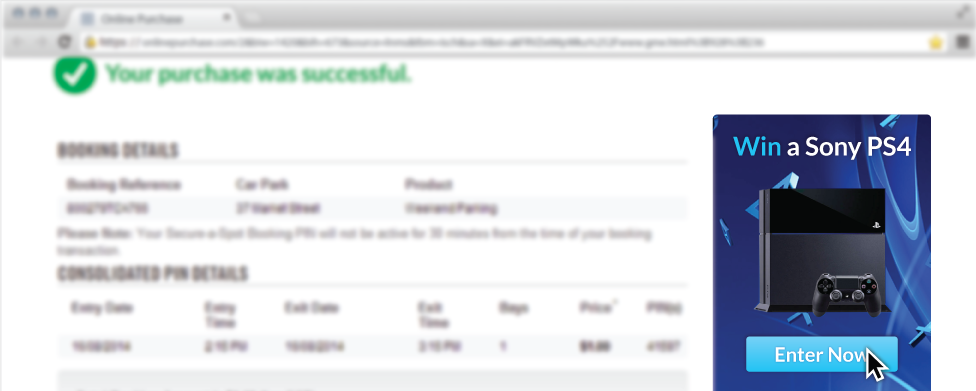 Auto Activation
The Podly widget is automatically activated after the user has engaged with your brand service.
User Activation
The user engages with a banner on your website, which activates the Podly widget.
Why is Podly great for business?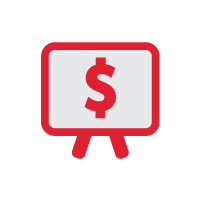 Further Monetise Users
Develop new revenue streams from your current customer base with the Podly split share method.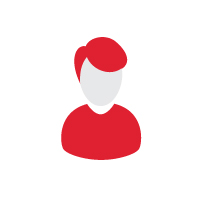 Traffic Retention
An easy to use interface with a quick registration process prevents loss of traffic and display inventory.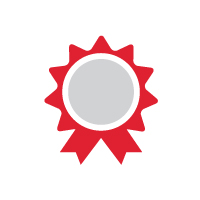 Reward Users
Fully branded engaging offers and free competitions are provided throughout your site at no charge.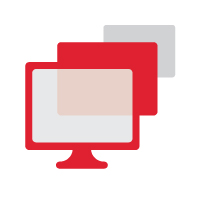 Dynamic Content
All systems and content are provided dynamically and can be customised to suit your demographic.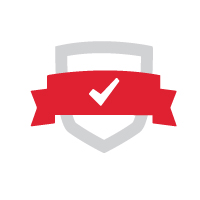 Campaign Control
Gain access to the partner dashboard to maintain visibility on campaign revenue, and demographic statistics.
Where does Podly perform best?
Embedded on high-traffic web pages, Podly encourages users to continue engaging with your website after an online process is completed.
Discover if Podly is right for you
Built in-house by an experienced team.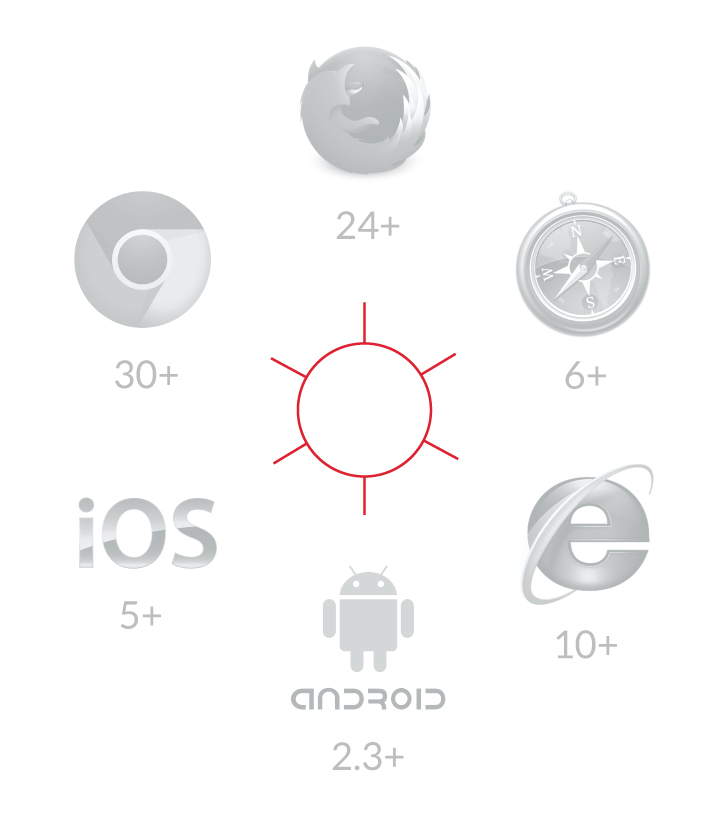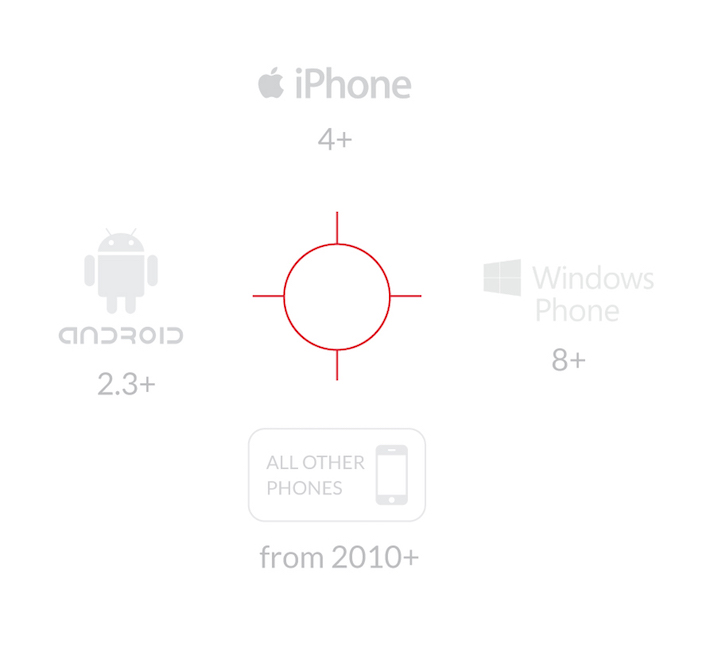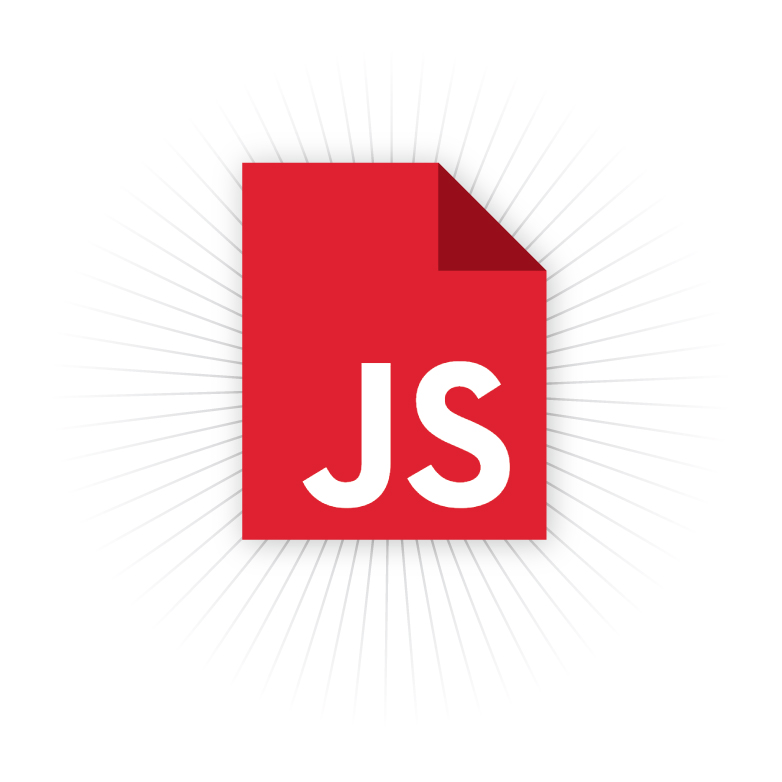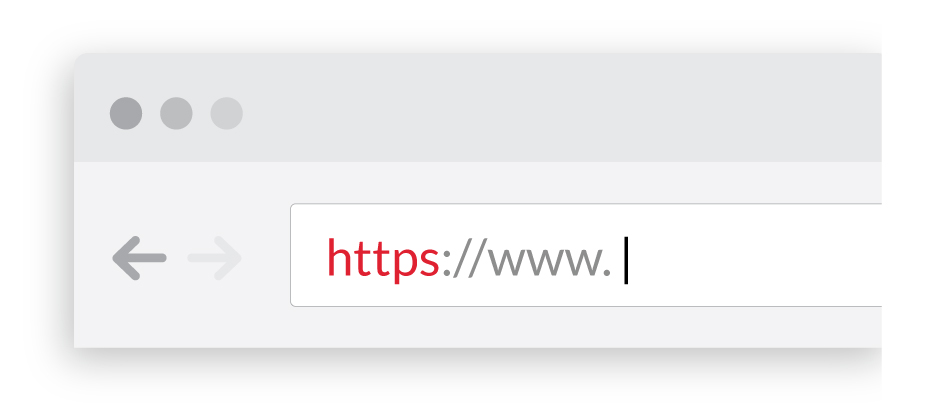 Browsers
Operates with Chrome 30+, Firefox 24+, Safari 6+, IE Explorer 10+, Android 2.3+ and IOS 5+.
Mobile
Operates with Android Phone 2.3+, Windows Phone 8+, iPhone 4+ with IOS 5+ and all other Phones from 2010+.
Javascript
Podly utilizes dynamic Javascript language to deliver a smooth user experience for your customers.
Take the next step, partner with Podly and expand your business today.
Looking to advertise your brand through Podly?
Click here